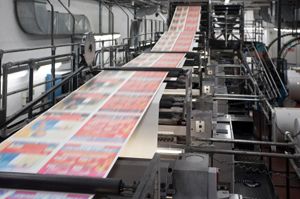 We plan, manage and take responsibility for a wide range of commercial and digital printing products. We also offer warehouse and fulfillment services where we can pick and pack or ship in bulk quantities.
We are supported by respected sales executives who offer more than 50 years of experience to our customers.
To learn more about the many products and services Quality Printing and Binding Services, Inc., offer, please contact us at (630) 543-8296.
Products
Full Service Printers